Dr Sukhjinder Nijjer
Consultant Cardiologist
Expert in Coronary Angiography & Angioplasty
Contact us for more information
Coronary Angiography & Angioplasty Explained
Coronary Angiography is the Gold Standard test for assessing the heart arteries. This is typically performed if non-invasive tests suggest there may be heart artery disease.
The procedure is performed in a Hospital, typically as a Day Case Procedure. Light sedation may be required but not a General Anaesthetic. You will need a period of fasting before the procedure, but a long fast is not necessary. Dr Nijjer will explain how long is necessary.
The procedure may performed through your wrist ('Radial approach') or the upper groin ('Femoral approach') and your clinical circumstances will determine the approach used. The Radial approach is now the most common used. A small tube is passed to the heart arteries and dye ('contrast') is injected into the vessels so they can be seen using X-ray. A typical angiogram will take 10-15 minutes.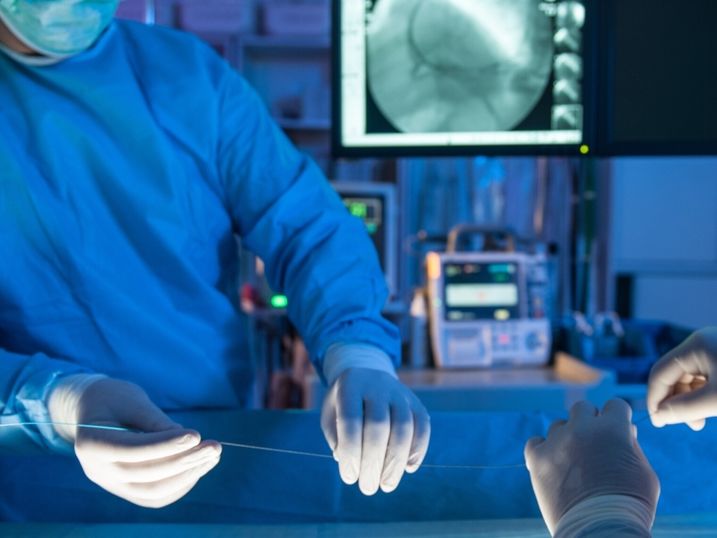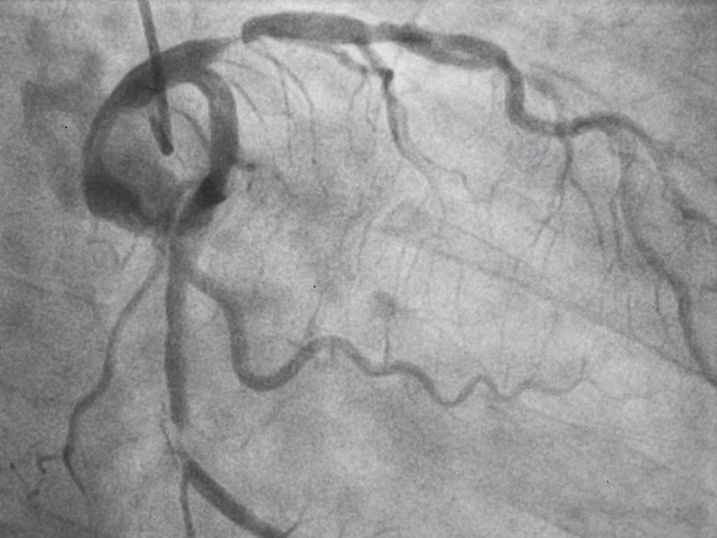 Some coronary arteries develop atherosclerosis ('plaque') – this is a gradual build up cholesterol and calcium. If this develops slowly and the narrowing ('stenosis') is sufficient to reduce blood flow in the artery, then you may feel angina (a pressure in the chest on exertion). In many cases, these symptoms can be improved with medications. If there is a significant reduction in blood flow ('ischaemia'), then treating some stenoses can improve blood flow and often relieve angina symptoms.
In some cases, coronary plaque can rupture suddenly and this triggers clot formation in the artery. If this blocks the artery fully it causes a heart attack ('myocardial infarction'). This needs urgent angiography to relieve the blockage and reduce the damage to the heart.
When there is significant ischaemia (lack of blood supply) or an acute blockage of a heart artery, this can be treated by placing a 'stent'. This is a small metallic structure designed to hold open arteries. These are placed by placing a thin wire in the blocked artery and then delivering the stent.
Dr Nijjer often uses pressure wires and imaging catheters to help ensure stents are placed exactly where they will help the most. The procedure is typically done through the wrist, sometimes with light sedation. In most cases, it can be a day case procedure. In complex cases, we may ask you stay overnight for monitoring and go home in the morning.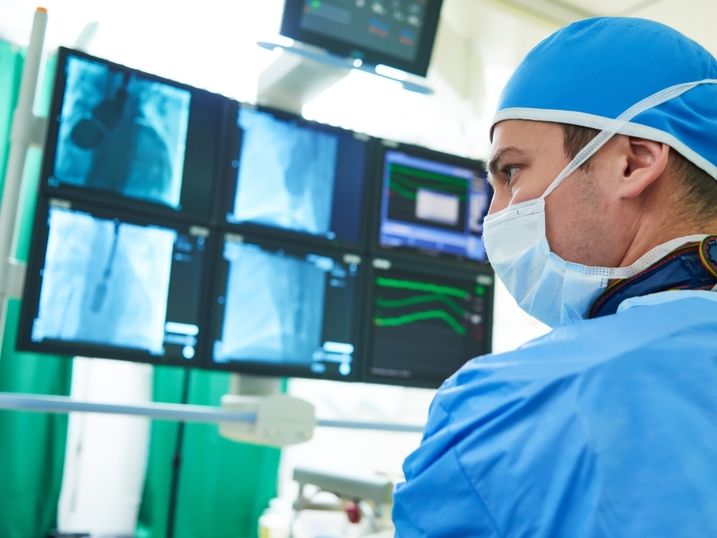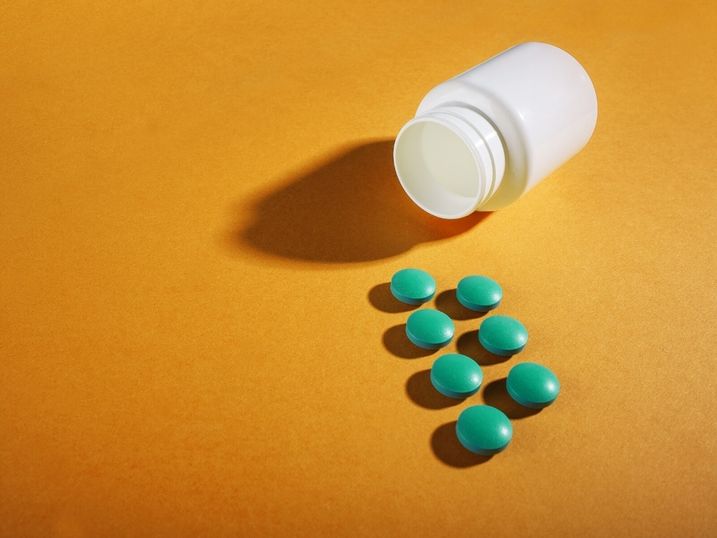 Patients who have significant atherosclerosis or coronary artery disease will often be asked to take Aspirin 75mg once a day.
If you have coronary stents placed, then you will also need to take Clopidogrel 75mg once a day. If you had a heart attack, this may be replaced with either Prasugrel 10mg once a day or Ticagrelor 90mg twice a day.
These medicines act to reduce platelet activity (platelets are partly responsible for clot formation). Many people think of them as 'blood thinners'. You will find you bruise more easily.
You must not stop these medications without checking with Dr Nijjer first. If the medicines are missed, stents can clot suddenly ('stent thrombosis') and this can be fatal.
Who May Need Angiography
or Angioplasty?
"I had been having a central chest tightness for some time. I had attended the emergency department and they asked me to attend a Rapid Access Chest Pain Clinic but the waiting time was so long.

I called Dr Nijjer and saw him straight away. He started me on medication. He organised some tests that showed I likely had blocked up arteries. Because I kept having chest pain even though I was taking medicines, Dr Nijjer did an Angiogram using my hand.

I needed two stents and I have felt so much better. Obviously I need to be careful now but I know I am in good hands!
Thank you Dr Nijjer."
More Information from the British Heart Foundation
More information is available on the British Heart Foundation (BHF) website.
The page on Angioplasty is available here
Click here to download a PDF discussing Coronary angiography, Angioplasty and coronary stents in more detail.
If you have any concerns regarding your heart health, then please seek a referral to Dr Nijjer.
Call the Team: Monika, Amy, Charlotte, Erin or Grace:
0203 9838 001
Email: Secretary@DrNijjer.com
Dr Nijjer can be seen at :
27 Harley Street, London, W1G 9QP
He also practices at Cromwell Hospital, Wellington Hospital, BUPA Clinics, BMI Syon Clinic as well as Imperial Private Healthcare.