Dr Sukhjinder Nijjer, Consultant Cardiologist
Helping patients throughout London

Learn more about Dr Nijjer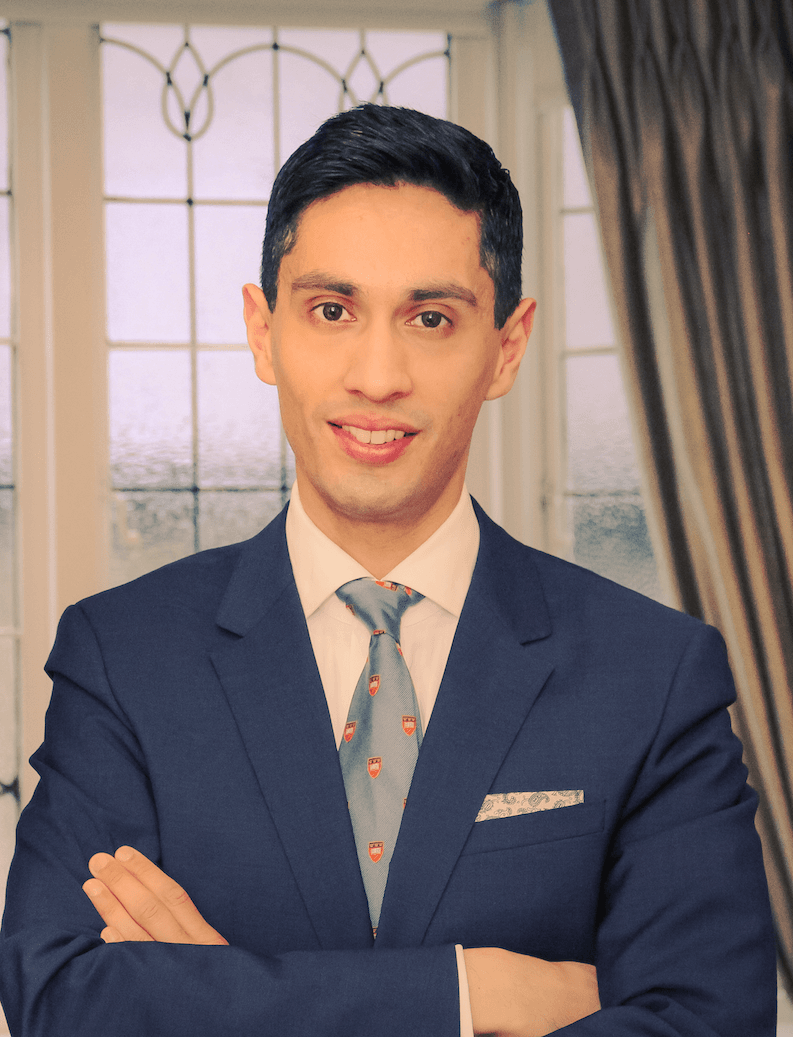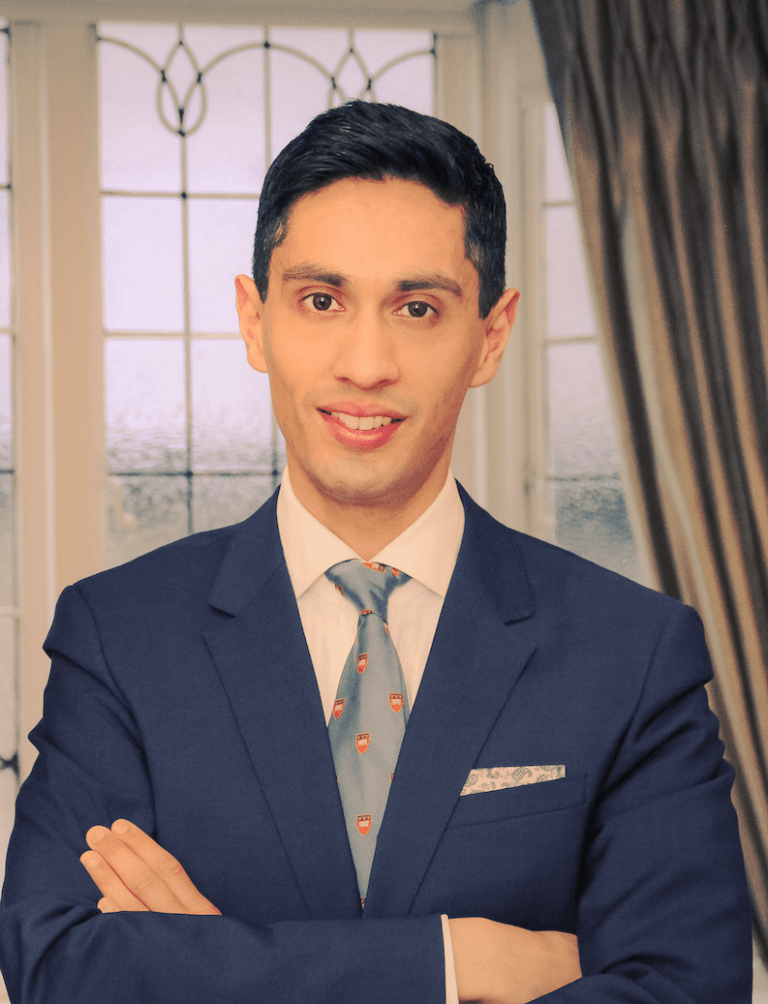 Dr Nijjer is a Consultant Cardiologist at both the Hammersmith Hospital and Chelsea & Westminster Foundation NHS Trust. He undertakes coronary intervention at both Hospital sites as well as taking on-call on the busy Primary Angioplasty Oncall which provides 24/7 care for heart attack patients.
Major Role in Cardiology
He is a Honorary Senior Clinical Lecturer at Imperial College London and he has an active research interest. His research work has been published in major journals. He is regularly invited as a speaker National and International conferences including the American College of Cardiology. He is the President-elect of the Royal Society of Medicine, Cardiology Section. He is also the Communications Lead of the British Cardiovascular Intervention Society.
Available for you
As a Consultant Cardiologist, his clinical role involve caring for patients with a full range of Cardiology problems from chest pain, breathlessness, palpitations and collapsing episodes. He performs minimally invasive procedures as well as using non-invasive testing to speed up patient's care.
Dr. Nijjer's private practice is based at the One Heart Clinic at 27 Harley Street. He also sees patients at The Cromwell Hospital, BMI Syon Clinic and BMI Bishops Wood Clinic.
Clinical Skills
Dr. Nijjer possesses clinical expertise in all aspects of general and interventional cardiology. As a Consultant Cardiologist, he specialises in the investigation and management of coronary artery disease, including acute myocardial infarction (heart attacks) and in the treatment of patients who have had prior heart attacks.
He is widely regarded as an international expert in the use of coronary physiology to help guide stent placement and his research has been published in the New England Journal of Medicine.
He is highly knowledgeable in anti-platelet and anticoagulant medications and has published widely in this domain. He is an advocate for non-invasive assessment of coronary arteries using CT coronary angiography and he trained at Guys' Hospital to learn the latest techniques that can efficiently diagnose patients.
Cardiac Expertise
Dr. Nijjer is also skilled in helping patients with breathlessness and those experiencing palpitations. Not only this, but he has expertise in the use and interpretation of electrocardiography, echocardiography and stress testing.
If the need arises, he is an expert in performing coronary angiography, coronary angioplasty and pacemaker implantation with the use of the latest technology and techniques to ensure that his treatments are guided and optimised appropriately.
As a Consultant Cardiologist, he trains other Cardiologists at all levels. He provided Proctoring of other Consultant Cardiologists in the fields of Coronary Physiology – in which Dr Nijjer is considered an international Expert.
State of the Art Research
His research has placed him at the forefront in the use of coronary physiology and intravascular imaging. This means that when stenting is required, he strives to make sure every angioplasty case meets international gold standards. This will help maintain long-term results and give the best results for his patients.
Dr Nijjer is frequently invited to speak at International Research Meetings where he presents his academic work. He writes many peer-reviewed research papers and acts as a peer-reviewer for other researchers. He examines PhD research and co-supervises PhD candidates. He is the Principle Investigator of several major research studies.
A Holistic Approach, For You and Your Heart
Dr. Nijjer's holistic approach to treatment is one of understanding as he recognises and responds to the fact that an individual's medical issues exist alongside other aspects of their lives, treating any medical conditions in a way that fits the lifestyle of his patients.
As a Consultant Cardiologist, he utilises the latest guideline-supported cardiac test to ensure his patients are fully investigated in addition to his thorough clinical assessment.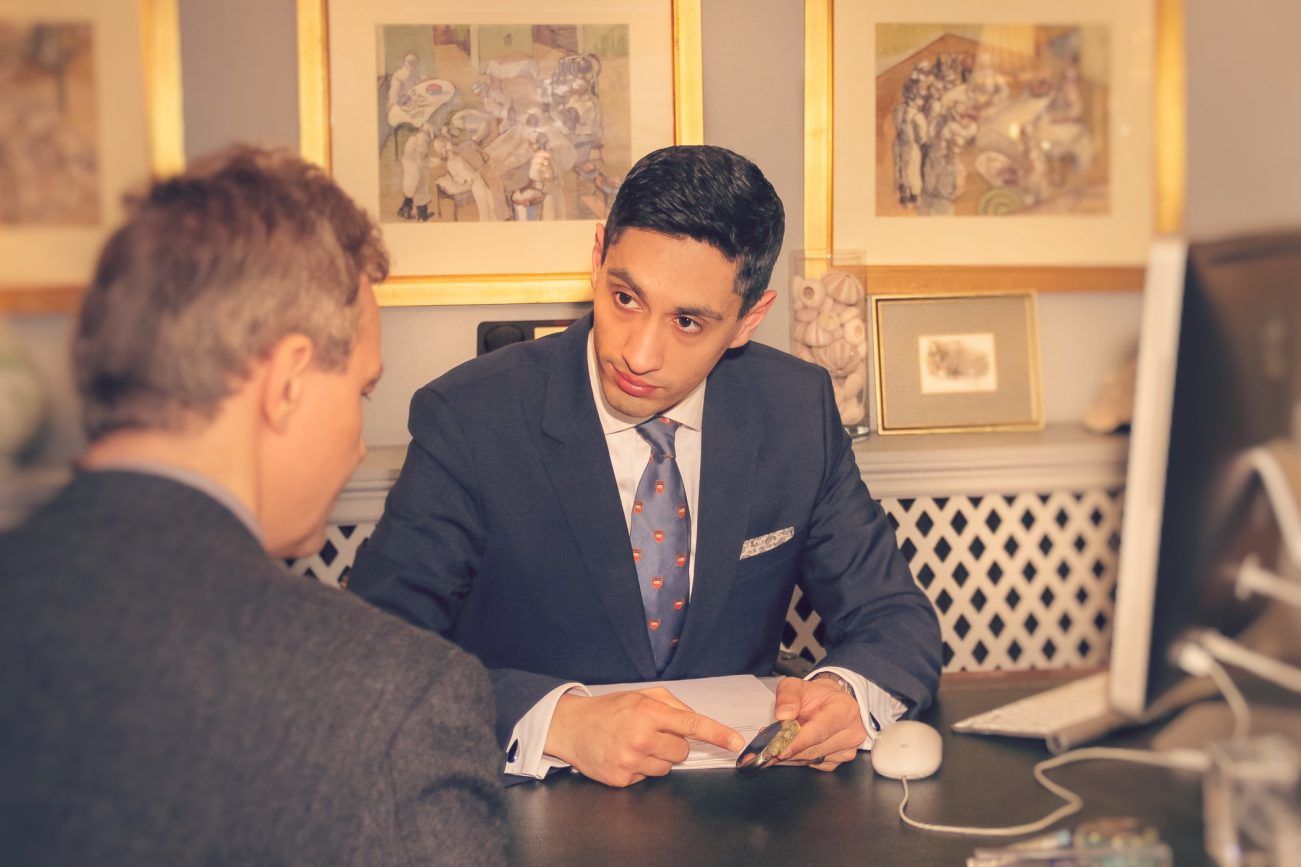 Dr Nijjer has expertise in the investigation and management of heart problems, from those involving arrhythmias, coronary artery blockages and even heart failure. Getting an expert opinion is a key step on your road to getting better.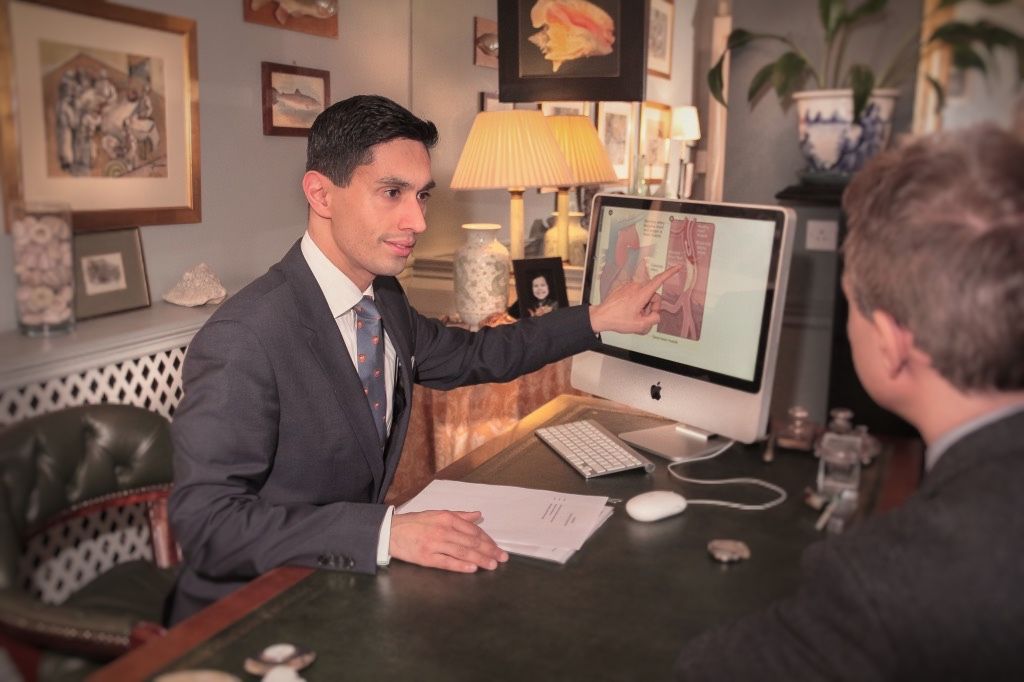 Detailed explanations,
that you understand
Your health is important and understanding what is wrong, and how it can be helped is important to you. Dr Nijjer will use language you can understand, with props and digital information to make your journey to getting better easier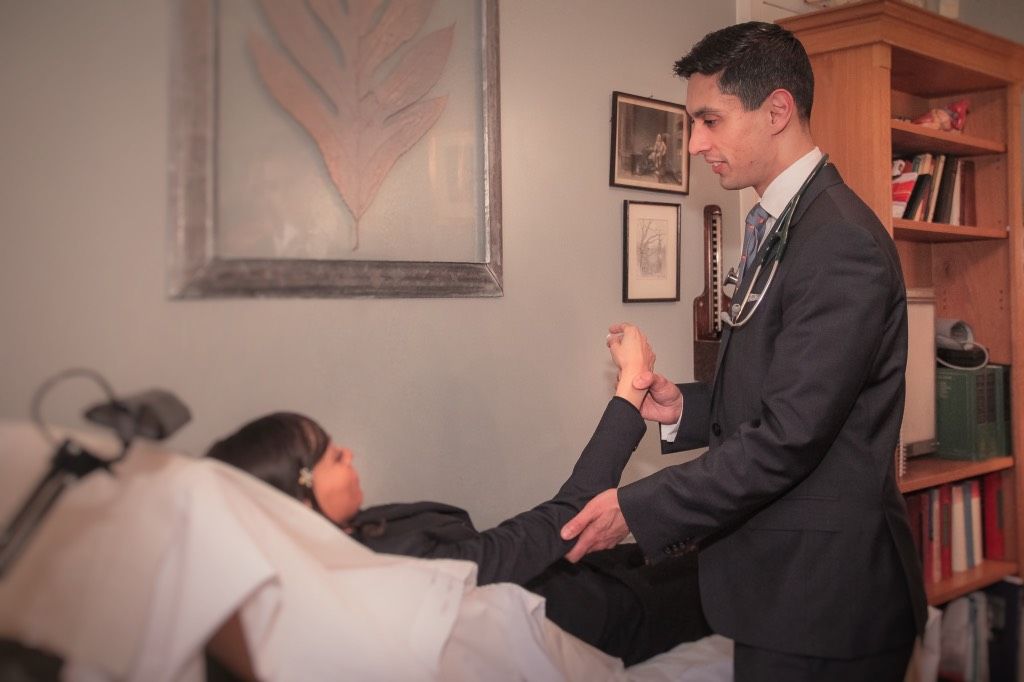 A full cardiac examination, an electrocardiograph and echocardiography are usually required to assess your heart health. Depending on your medical history, further investigations may be required and for some patients, invasive procedures may be needed to offer a full diagnosis and treatment.
Should I see a cardiologist?
Dr Nijjer can help you if you suffer with palpitations, breathlessness or ankle swelling. If you have a sensation of chest tightness or pressure on exertion, dizziness or fainting on exercise, then you should be assessed promptly. Dr Nijjer can undertake a thorough assessment and work out the best way forward for you.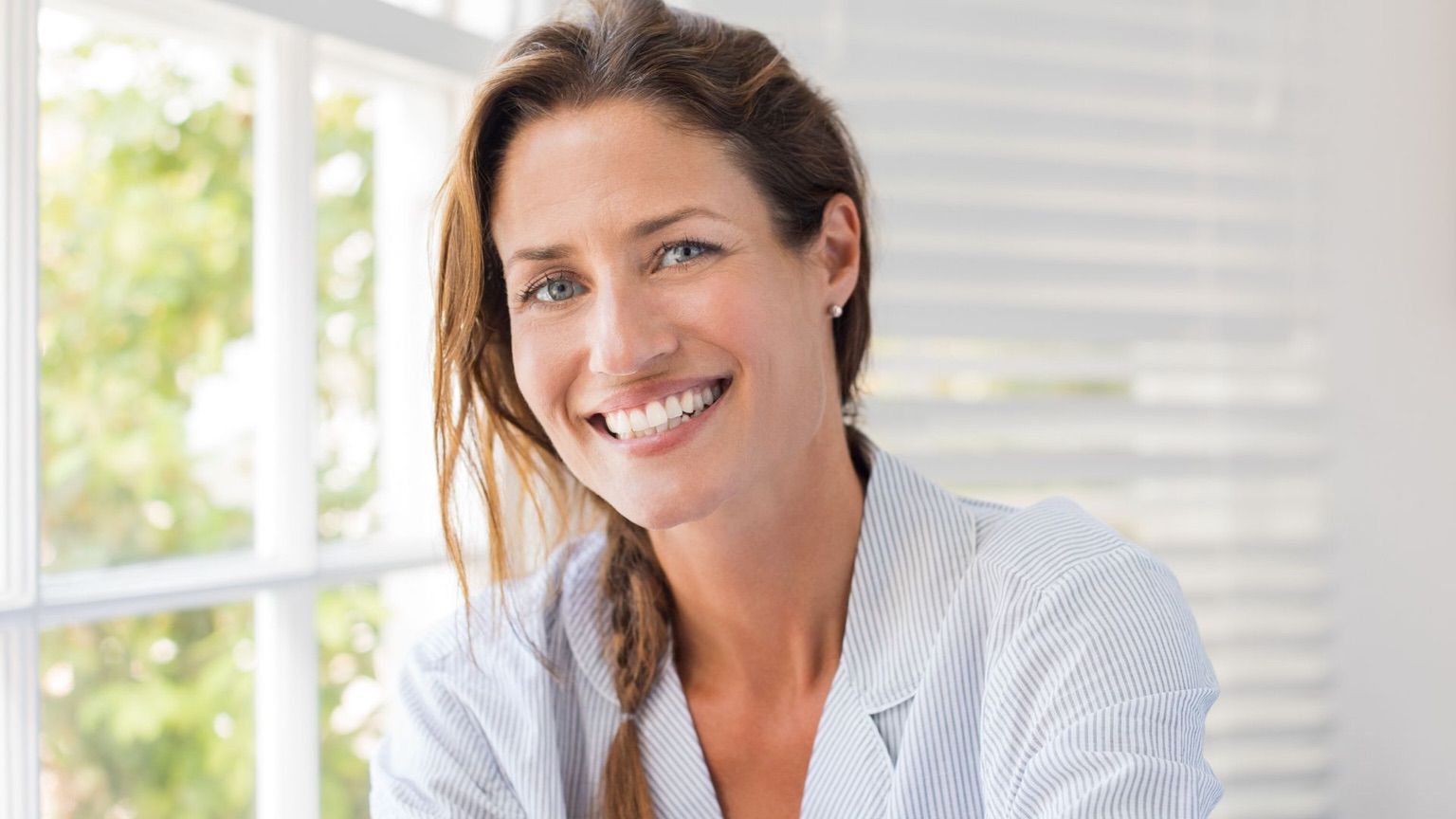 Clarissa
"I was having palpitations on a daily basis. It was really affecting my confidence at work and it really worried me. Dr Nijjer found out the cause and started a treatment that worked best for me."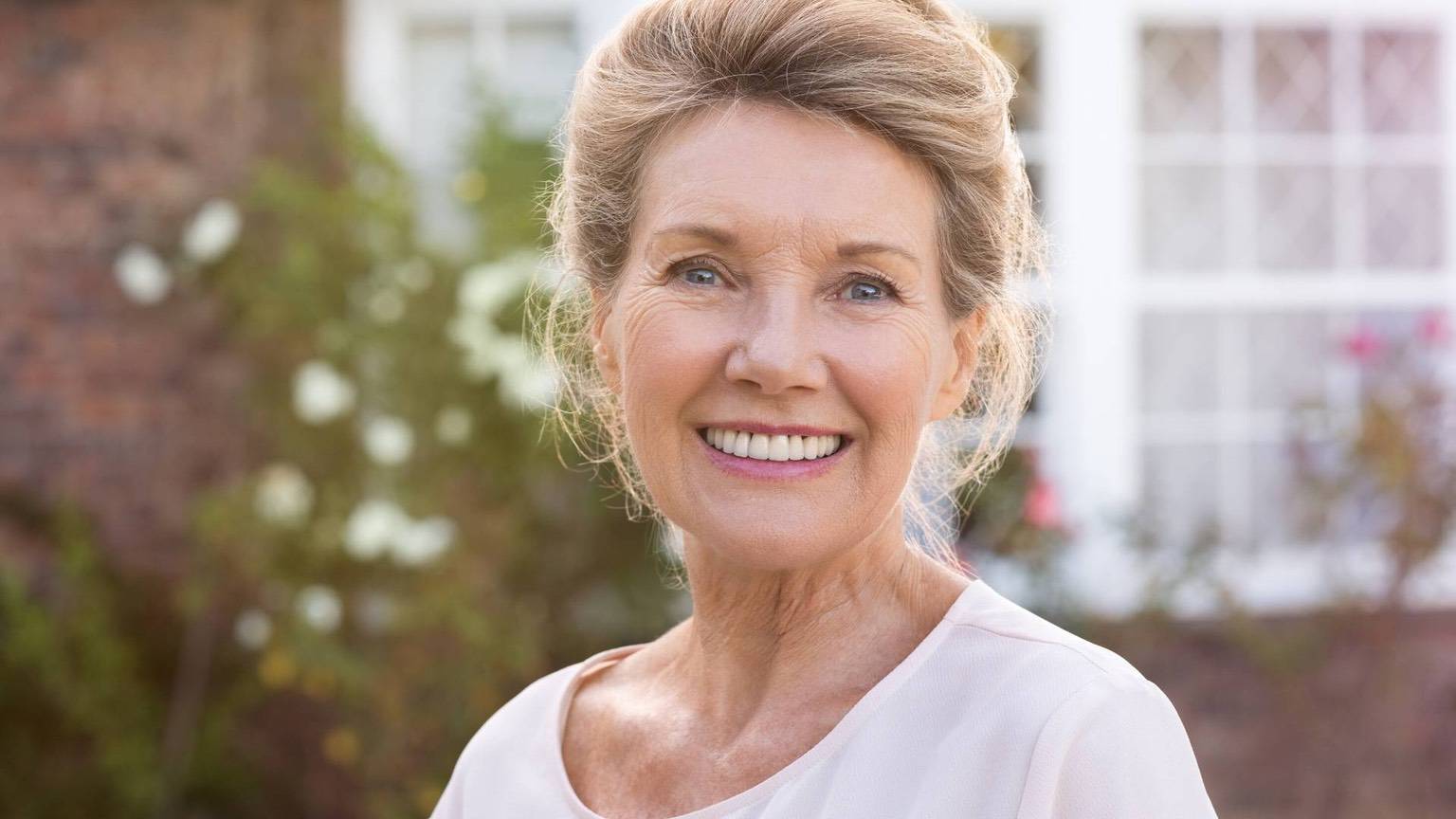 Lorna
"My father and brother both had heart attacks at an early age. When I checked my cholesterol it was raised and I didn't know what to do. Dr Nijjer did a very thorough assessment and together we are working on controlling my cholesterol, improving my cardiovascular fitness. Prevention is better than treatment!"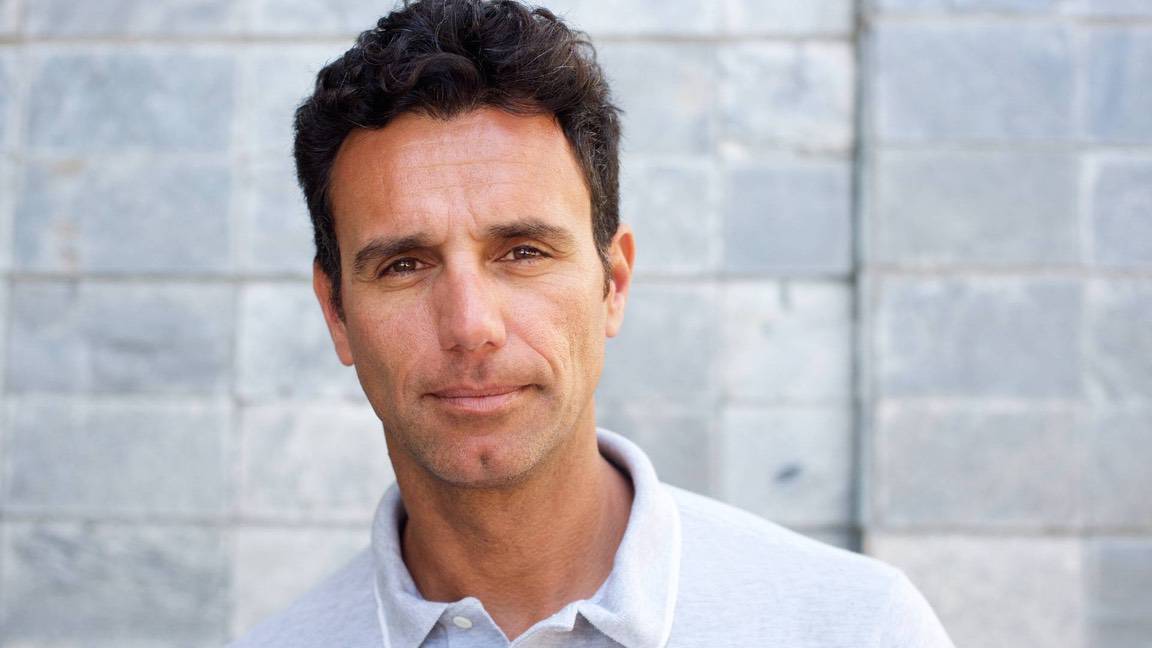 Christopher
"I've always been very fit, but I had started getting dizzy spells after running during football. Dr Nijjer arranged some scans for me and although I was nervous, he talked me through what it involved. I have an inherited problem which we are now monitoring."
Who needs to see a Cardiologist?
There are many reasons to see a Cardiologist, read these real patient examples.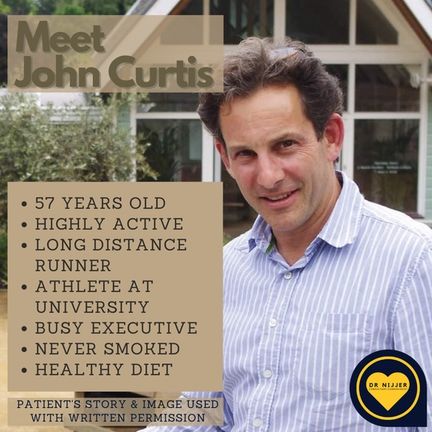 See this page for other real patient examples
If you have any concerns regarding your heart health, then please seek a referral to Dr Nijjer.
Call the Team: Monika, Amy, Charlotte, Erin or Grace:
0203 9838 001
Email: Secretary@DrNijjer.com
Dr Nijjer can be seen at :
27 Harley Street, London, W1G 9QP
He also practices at Cromwell Hospital, Wellington Hospital, BUPA Clinics, BMI Syon Clinic as well as Imperial Private Healthcare.