Covid-19 and Coronavirus can affect the Heart
Learn about the cardiovascular
impact of Covid-19
Dr Nijjer, Consultant Cardiologist, has been treating patients on the NHS Frontlines. He has become experienced in managing patients with Covid-19 and has managed many patients who have developed Cardiac complications of this frightening virus. Research is showing increased clotting, inflammation of the heart and increased arrhythmia.
Dr Nijjer has spoken extensively on Covid-19 and it's impact on the Heart and Cardiac Care for the Royal Society of Medicine, Imperial College and other international meetings, including the Bangladesh Cardiovascular Society and Armenian Cardiac Society.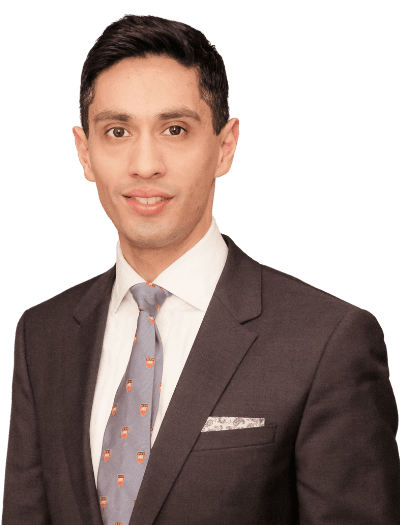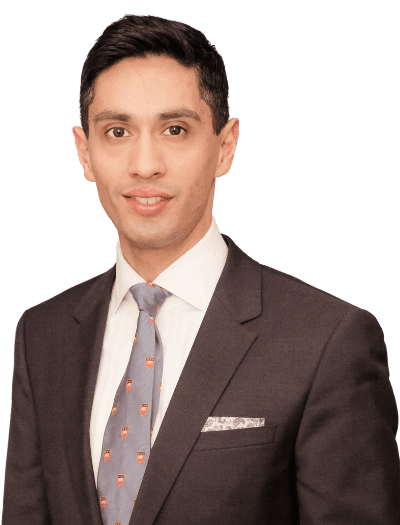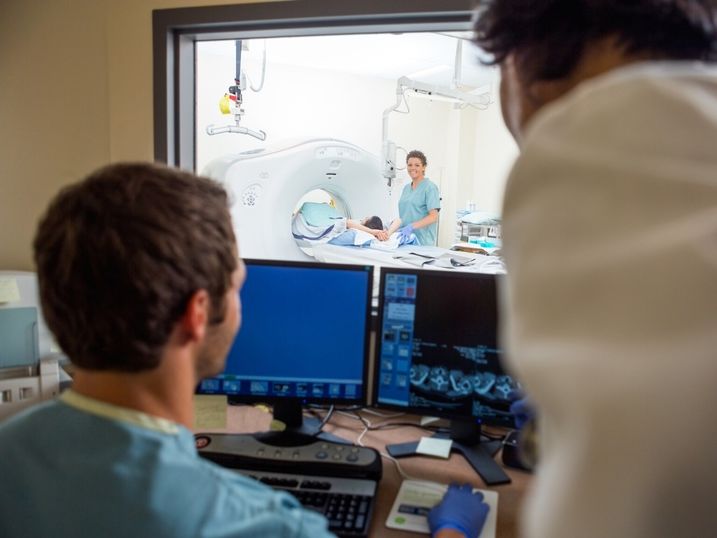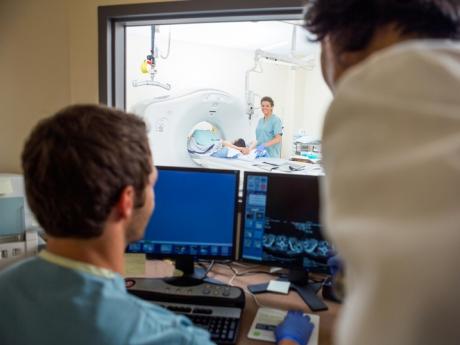 Cardiac Testing After Covid-19
Heart Attacks During Covid-19 Pandemic
Research data shows that many people chose to stay at home, rather than attend Hospitals during the Covid-19 Pandemic. There has been a significant reduction in patients attending with heart attacks. Those that have come, often do so after significant delays which means they are at higher risk of cardiac complications.
If you felt unwell during the Lockdown and are worried you may have had a cardiac event, please contact us. We can check very quickly and, if needed, can get you started on the right treatment.
Dr Nijjer has written a Blog post on Heart Attacks and Covid-19 which can be read below.
Real life Patient Stories in the Covid-19 Pandemic
I developed heart failure after Covid-19. We are unsure if I had a heart weakness before Covid-19 but I never had any health concerns. After the virus, I've had weakness of the heart which needs scans to monitor.
I developed Covid-19 after a business trip overseas right at the beginning of the pandemic. Initially I was fine but then developed a sharp stabbing pain in my chest. Dr Nijjer found I had pericarditis with some fluid around my Heart
I was taken unwell into West Middlesex Hospital with Coronavirus. I had a heart attack while I was there. Dr Nijjer treated me on the ward and performed a stenting procedure. He did it through my wrist and I have been Ok since but need medicines.
Social Distancing in the Covid-19 Era
Social Distancing is not easy but here are some tips that may help
Wearing Masks in the Covid-19 Era
The 'New Normal' is to wear Masks. Healthcare Workers know all about this, but it can be tricky if you are not used it
Worried About Your Heart?
Please call us:
We understand how frightening it can be when you are worried about your heart. Our team will act quickly to get you an appointment and any tests required. Often we can do tests on the same day. Call now and see how we can help you.