Dr Nijjer is a 5 Star Rated Cardiologist
Read reviews on the Doctify Website
Dr Sukhjinder Nijjer is a Top-rated Consultant Cardiologist who strives to achieve his absolute best for his patients. He has been consistently rated 5 stars by patients who have trusted his knowledge, skills and expertise.
His grateful patient's have felt his explanations have been clear and easily understood. Having a clear understanding of your health, the test results and the treatments available is absolutely essential to make decisions for yourself. Come to speak to Dr Nijjer, and let him help you understand your heart health.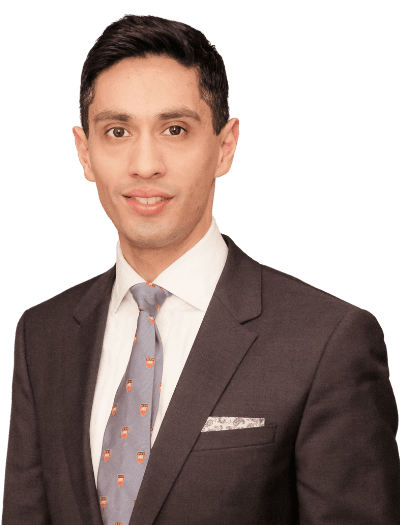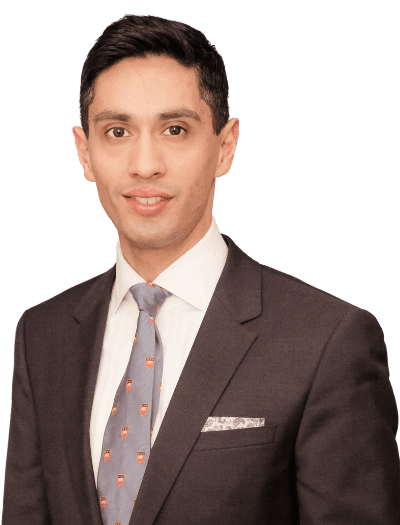 Read Recent Reviews from Real Patients
Dr Nijjer is always glad to hear from his patients who have offered these reviews on Doctify.
Real life Patient Recommendations
Dr. Nijjer is an extremely friendly, professional and courteous consultant who listens to your concerns and translates that into an ability to put you at ease despite your obvious anxiety. He inspires confidence in analysing your situation which in turn aids your own feeling of well being. I could not more highly recommend my consultation with him or the outputs from the consultation which really does put the patient at the very heart of everything.
I was referred to Dr Nijjer following intermittent chest pain and a rather extensive family history of heart problems. On our first meeting, he greeted me warmly and the meeting progressed with some pointed questions but more importantly, a genuine desire to help and listen to my issues. I felt immediately at ease and was also convinced early on that he was incredibly knowledgeable and very much up to date on new advancements in his field. Highly professional, great listener and wonderful patient interaction - I would have no hesitation in recommending Dr Nijjer to others. Probably one of the best medical experiences I have had.
Team is focused and on spot. I came to take blood test and assessment due high blood pressure, and my case was escalated on spot to have further tests like heart ultrasound and CT scan within minutes. Having a special clinic and trained team in single place allowed to get through full and thorough assessment in 6 hours. Which is impossible in "traditional" approach. I am really grateful to the team, to Sophie Stimson and Dr. Sukh Nijjer.
I have seen Dr Nijjer for over a year now and have found him to be very thorough in his examination. I selected him over other cardiologists due to his level of qualification. At my initial consultation with Dr Nijjer I found his calm disposition reassuring. He took the time to listen to me and answered all my queries about my condition. In addition to this he gave me general lifestyle advice which I could actively do to improve my symptoms. I'm very grateful for the care, attention and reassurance I have received in his care. I would have no problem in recommending him to anyone.
Very professional and friendly , explanations are clear , advice is both clear, concise and easy to understand. Dr Nijjer takes the time to listen to my concerns and listens. Thoroughly recommend.

Dr Nijjer is first rate. He was kind, considerate, interested and caring. Great communicator and clear a man who knows his stuff. I would not hesitate to recommend him.
Dr Nijjer has a very warm manner, he gave me information in an easy to understand way, including hand drawn pictures and he was happy to answer all questions. He recommended a series of tests and explained the results and in my case found me a brilliant surgeon, with excellent results. I am now fully recovered and back to full health. I can strongly recommend Dr Nijjer, I have full confidence in him and would personally recommend him to my friends and family should they need his assistance.
Worried About Your Heart?
Please call us:
We understand how frightening it can be when you are worried about your heart. Our team will act quickly to get you an appointment and any tests required. Often we can do tests on the same day. Call now and see how we can help you.