Get in touch by Phone or Email
Dr Nijjer, Consultant Cardiologist, works with an excellent team based at One Heart Clinic, 68 Harley Street. His team will help you get booked in for appointments and for any tests that you may need.
We are always here to help, please contact us if you wish to ask any question.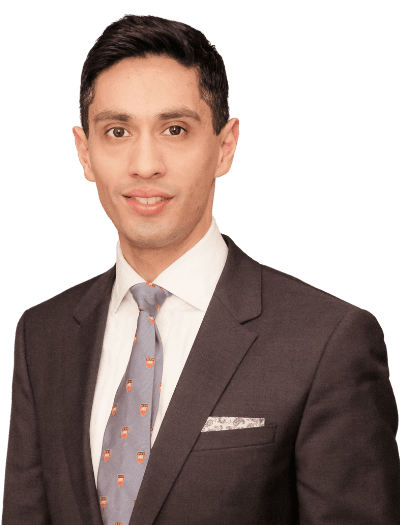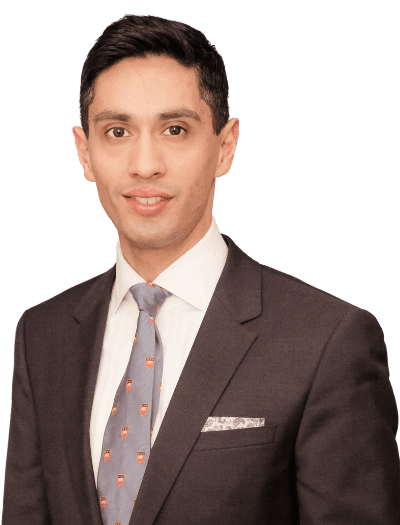 One Heart Clinic 68 Harley Street London W1G 9QP
info@DrNijjer.com

Jessica@oneheartclinic.com