Call 0203 9838 001 for an appointment
Enter your Email below to be sent free, heart-related advice
Watch this video message from Dr Nijjer about his practice and the type of patients who come to see him. Click on the Images below to play.
Dr Nijjer is Dedicated to Your Care and will work hard to get you feeling better
Dr Nijjer is a Consultant Cardiologist working in Central London with Private Clinics on Harely Street. His NHS base is at both Imperial College Healthcare and Chelsea & Westminster Foundation NHS Trust.
He is a specialist in Interventional Cardiology and his clinical practice covers all aspects of Cardiology. He is consistently rated 5-stars by his patients.
In addition to his clinical work, he actively participates in Clinical Research and has performed high ranking published work which was awarded a PhD from Imperial College. He is the President of the Cardiology Section of the Royal Society of Medicine and is the Communications lead of the British Cardiovascular Intervention Society.
Book a Video Consultation Now
Dr Nijjer performs video consultations every day, even in the evening to help fit into your busy schedule. Click here to book an appointment now. If the slot you need isn't available, call 0203 9838 001 and we will make a special arrangement for you.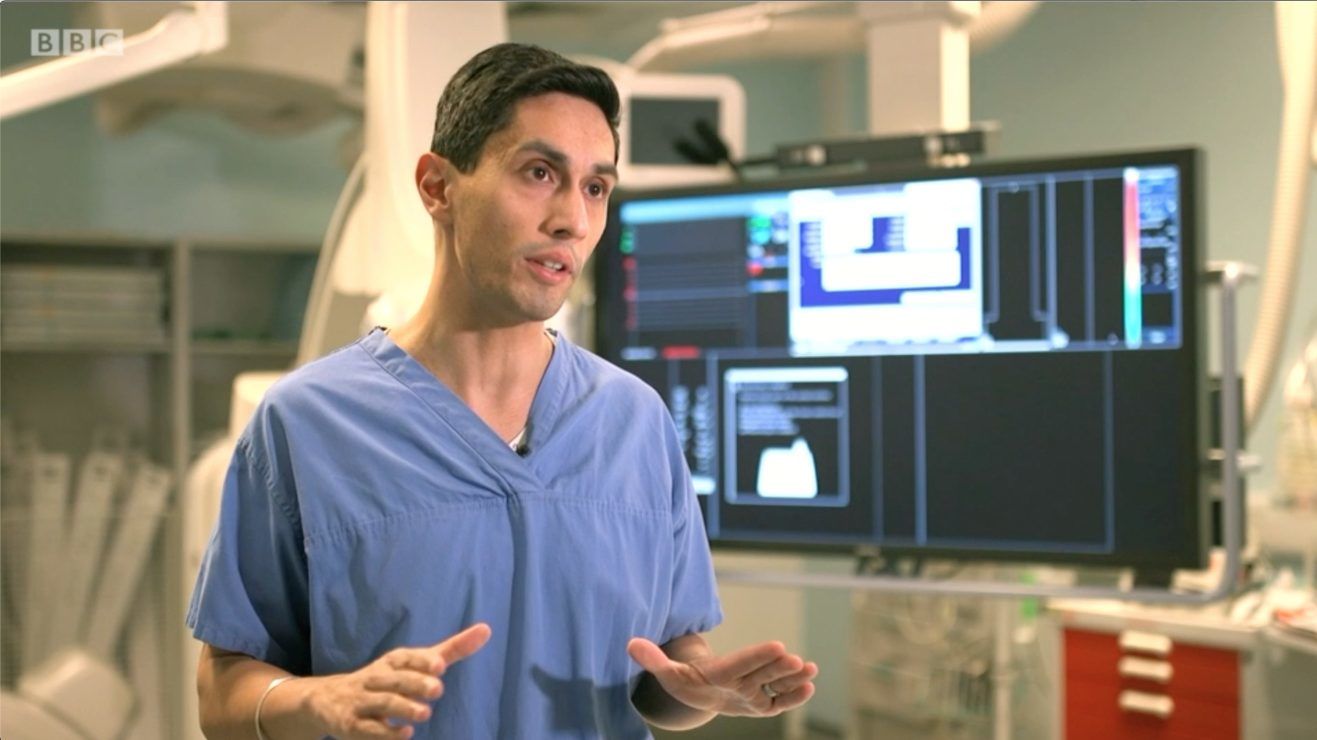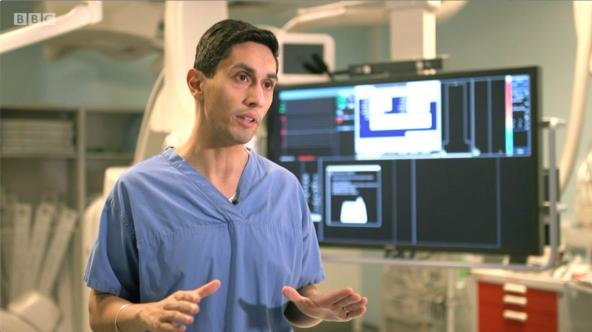 I have devoted my life to Medicine and the care of my patients. I am passionate about putting patients at the centre of everything that I do. I want to focus on your needs and make our care work around you. I work hard to ensure we have clear communication – I believe this is a central pillar of the patient's journey back to health.
I have been privileged to have treated patients of every possible background and with lots of different symptoms and heart related problems. In every case, I am driven to help the patient find the cause of their health concern and treat it using the latest research guided evidence. I strive to be at the cutting edge of the latest treatments available and I work hard to make those treatments available to my patients.
Consultant Cardiologist, London
Heart disease is one of the biggest killers across the world, but with the latest technology, screening can unearth hidden heart concerns before they become problems. Identifying symptoms early and getting the appropriate treatment can prevent serious problems from becoming life-threatening. Cardiac symptoms can vary according to the underlying condition and the heart itself can develop a variety of problems. Click on the image to see Dr Sukhjinder Nijjer, Consultant Cardiologist, give an introduction to his website and his holistic approach to treating and protecting this vital organ. Call 0203 9838 001 for an appointment
Are You Interested in Your Heart?
You push yourself to the limit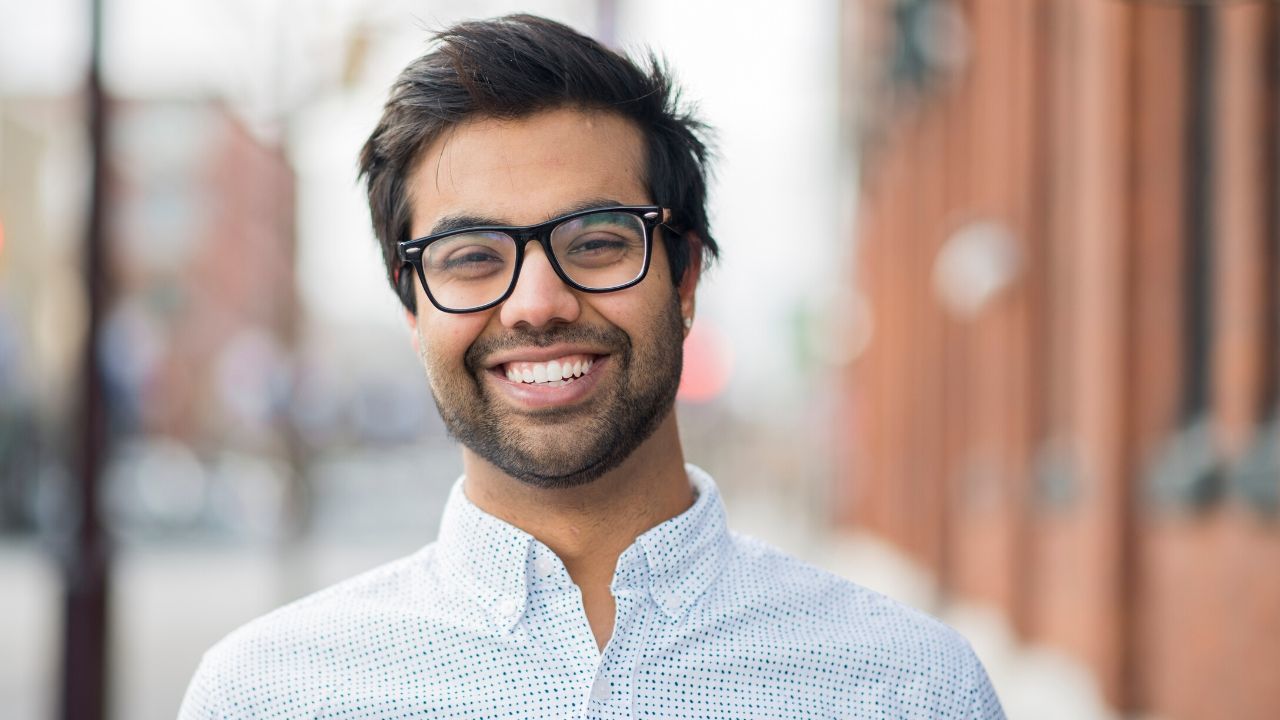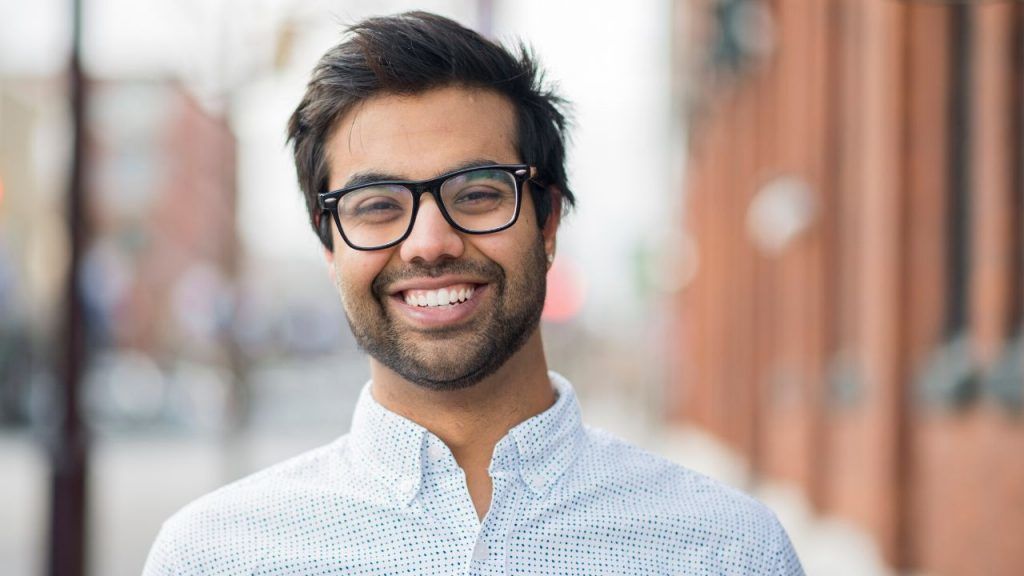 A busy work-life balance can means you maximise your time and live life to the full. Have you noticed you take longer and longer to recover? Have you felt you could do more? Have you felt that your lifestyle is beginning to take its toll? Review your health and lifestyle with Dr Nijjer; he can help optimise your lifestyle to protect your heart and cardiovascular system.
You have risk factors for heart disease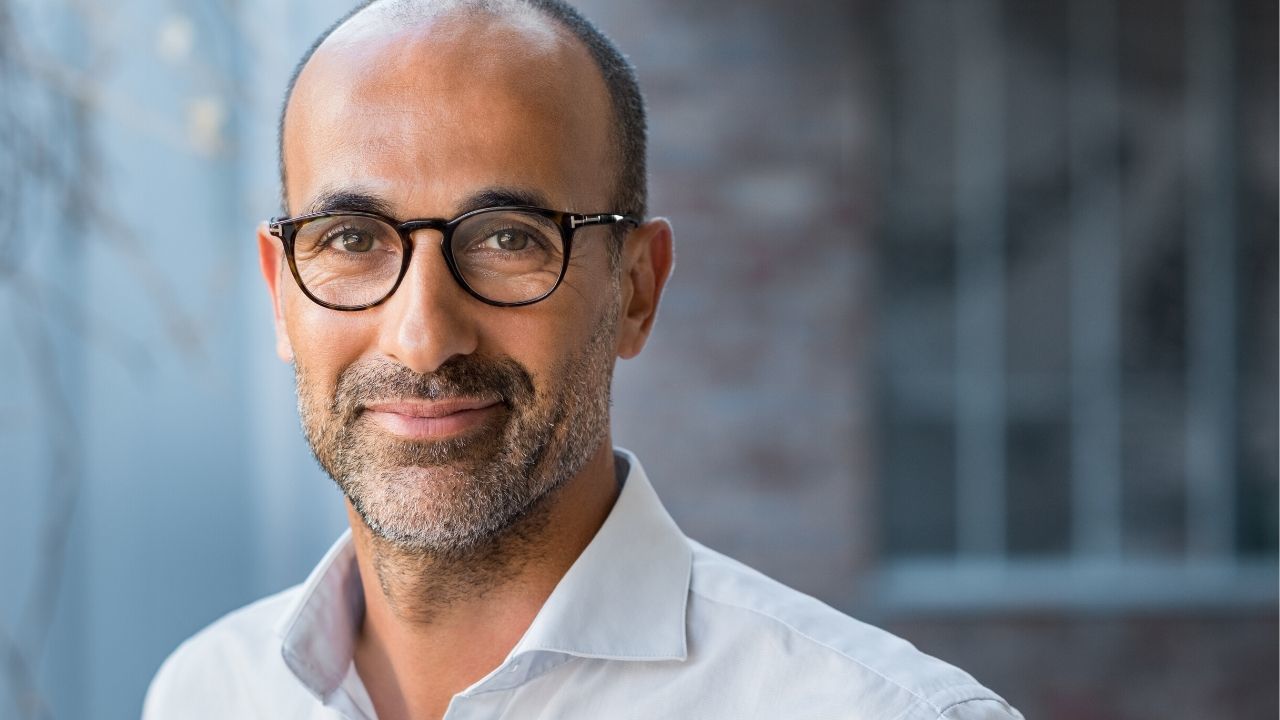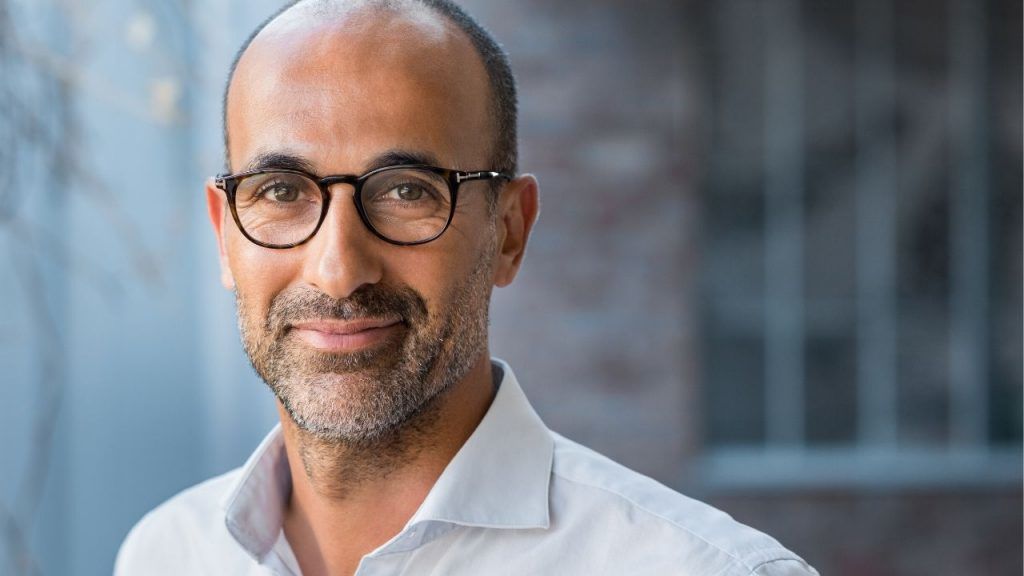 Taking a proactive approach now can mean you can dramatically reduce the chance of having a heart attack, developing heart failure or having a stroke. Dr Nijjer can help identify factors in your life that can be adjusted to help improve your overall health - often, without medication. Small changes now, can make a huge difference in the long run.
You have had previous heart treatment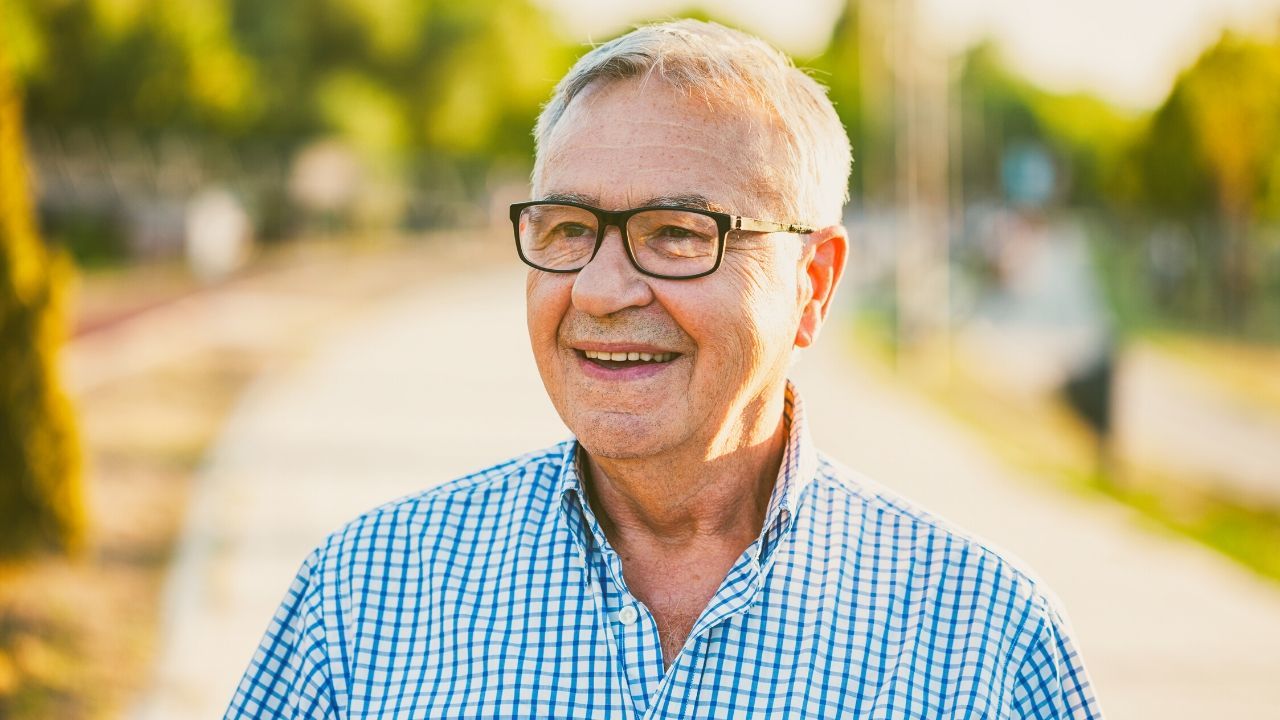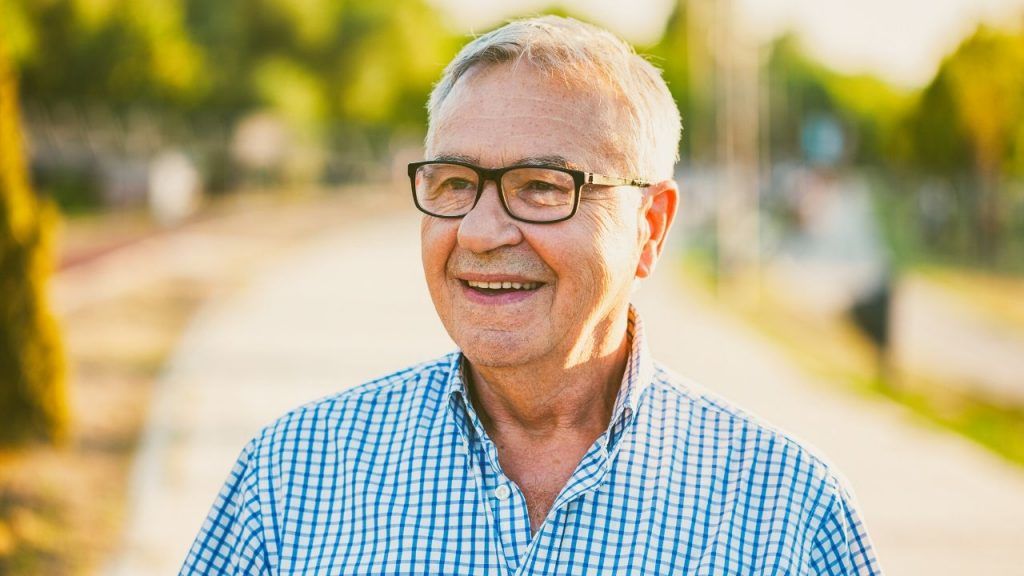 If you have known heart problems, or have had heart problems that have been previously treated, then optimisation of your treatment can significantly improve your symptoms and quality of life. Dr Nijjer can review your condition and guide your next steps. Those with recurrent symptoms may need testing while those who are stable need observation.
Do you have a Heart Problem?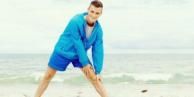 A 45 year old keen runner. While running he develops a tightness in the chest but it goes away at rest. He has a family history of heart disease.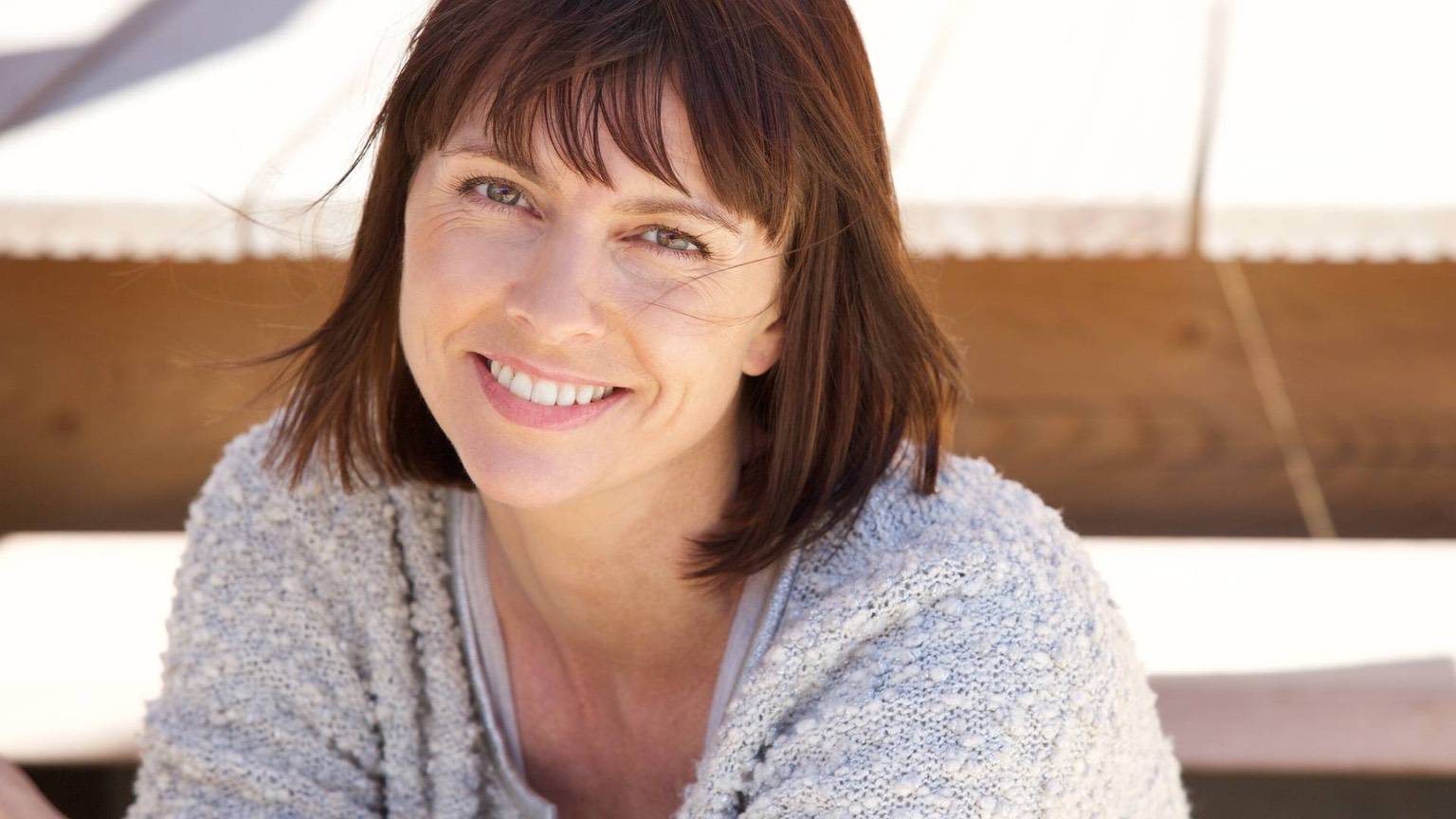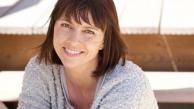 A 50 year old lady found to have elevated blood pressure during a Health Assessment organised by her Health Insurance plan. She feels entirely well.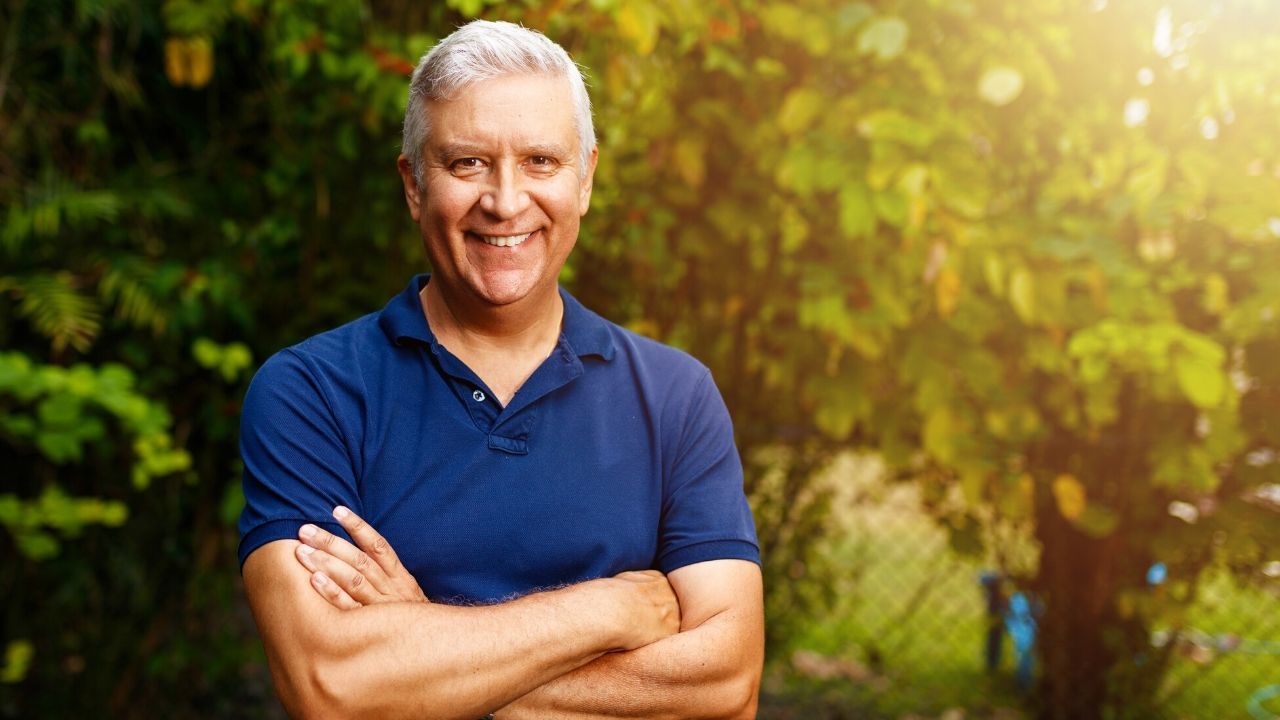 A 64 year old gentleman who has attended A&E with central chest pains but told the blood tests were normal and to seek a further opinion.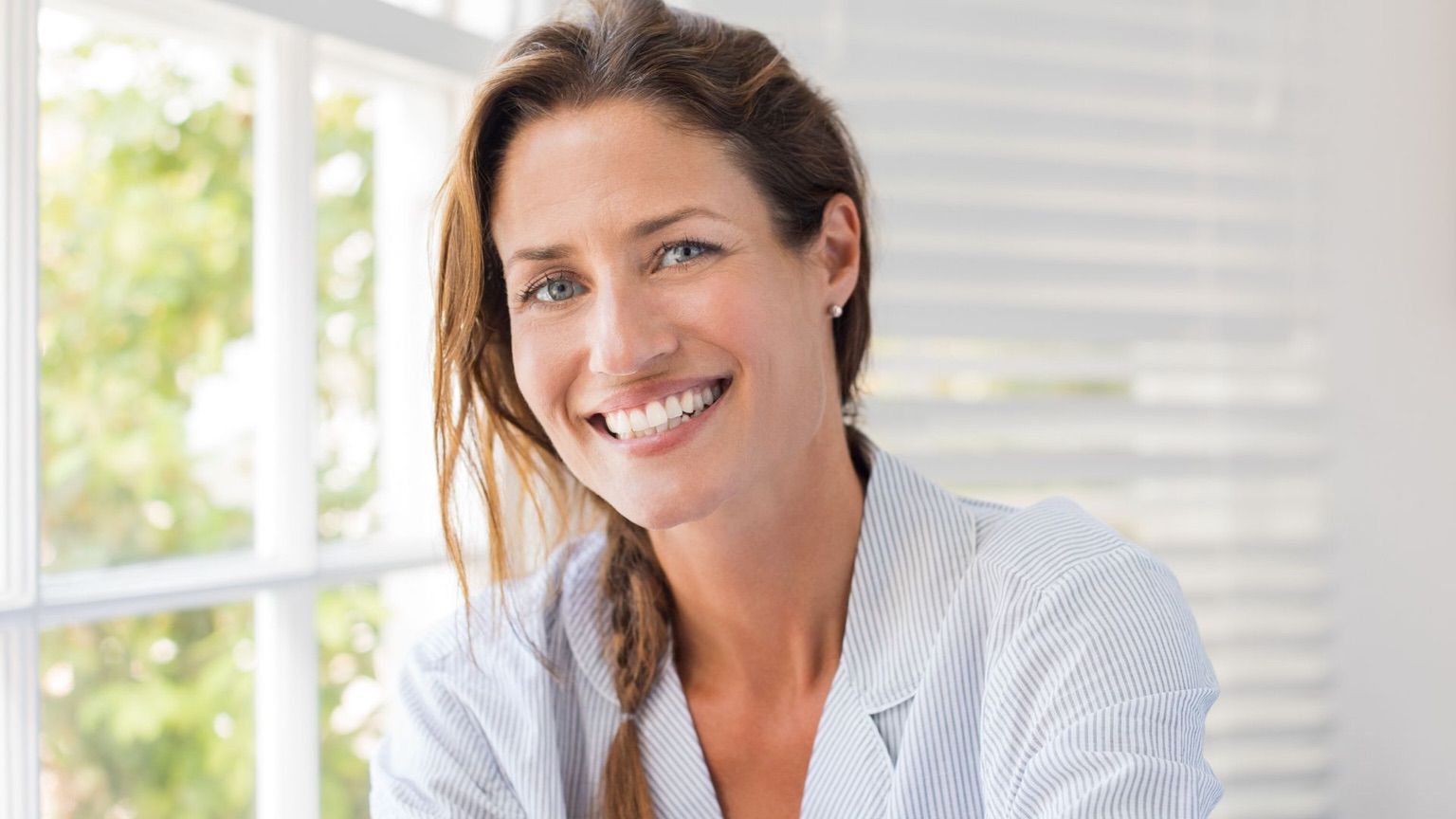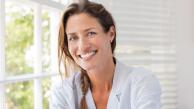 A 30 year old lady having palpitations that keep returning despite reassurance by her GP. They come on quickly and make her breathless.
Common Symptoms & Signs
There are many reasons to see a Cardiologist. Here are the common Signs & Symptoms to book an appointment with Dr Nijjer. You may have these symptoms, or something very similar. Call 0203 9838 001 to discuss with Dr Nijjer.
The silent killer. Blood pressure remains the number 1 cause of death in the World. Holistic approaches can help if tackled early.
High Cholesterol
Blood cholesterol levels are one factor in the formation of atherosclerosis, or artery disease. Diet, exercise and in some cases, medicines can help
A central chest discomfort moving into the neck and arm is a feature of heart disease. Patients often have narrowing in their heart arteries. Medications are often necessary to stabilise symptoms.
A feeling of a racing heart beat, a thudding in the chest or skipping of beats is a common sensation. This can signify a cardiac arrhythmia and needs ECG monitoring to identify.
A sensation of breathlessness when being active, when lying flat, or if it is waking you from sleep can be a sign of heart muscle weakness. You will need a heart scan (echocardiogram).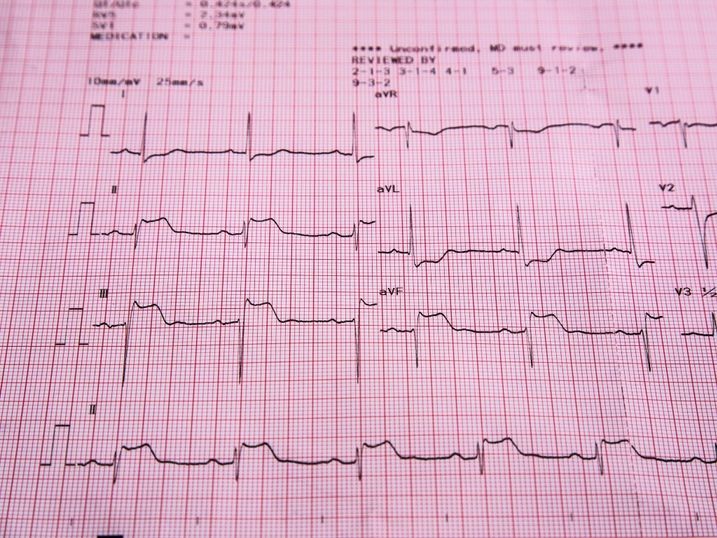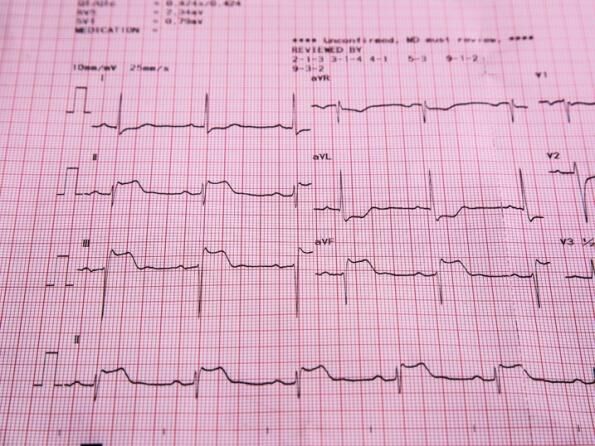 ECG
A 12-Lead ECG can help diagnose your heart rhythm and look for underlying heart disease.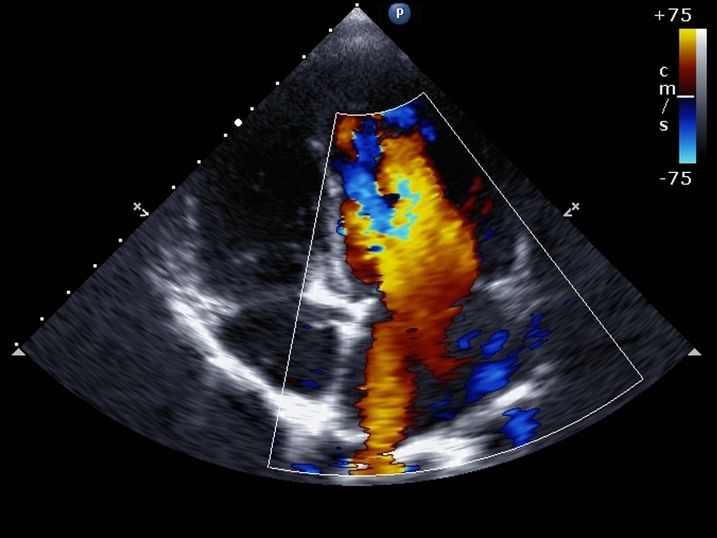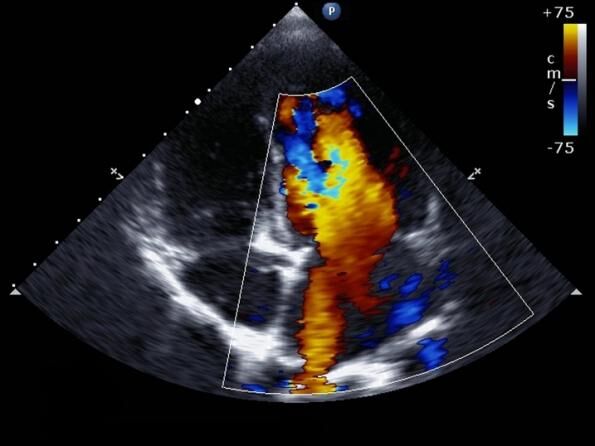 Echocardiogram
Echocardiography uses ultrasound to see the heart muscle and valves; it is used to monitor heart function.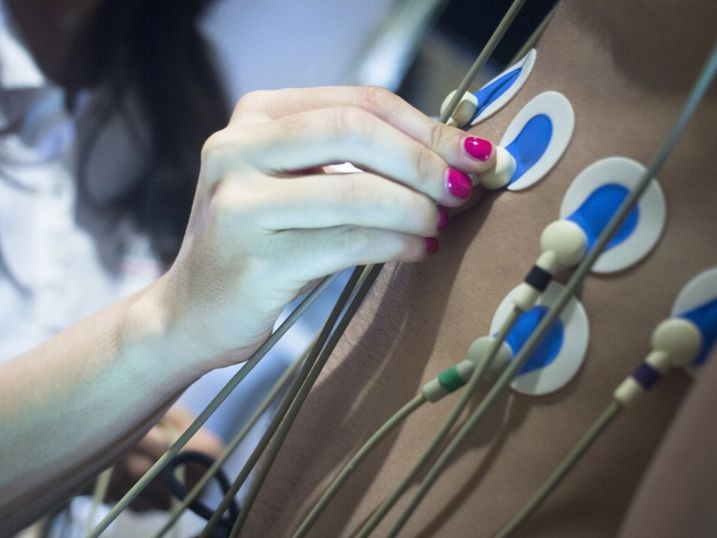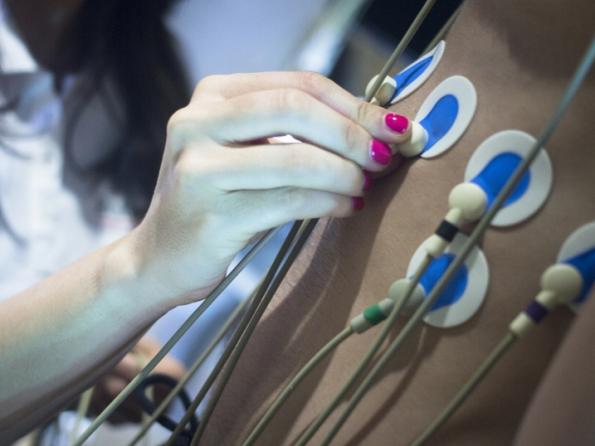 Holter Monitoring
ECG monitoring can be performed over 24 hours to up to 14 days to diagnose the cause of palpitations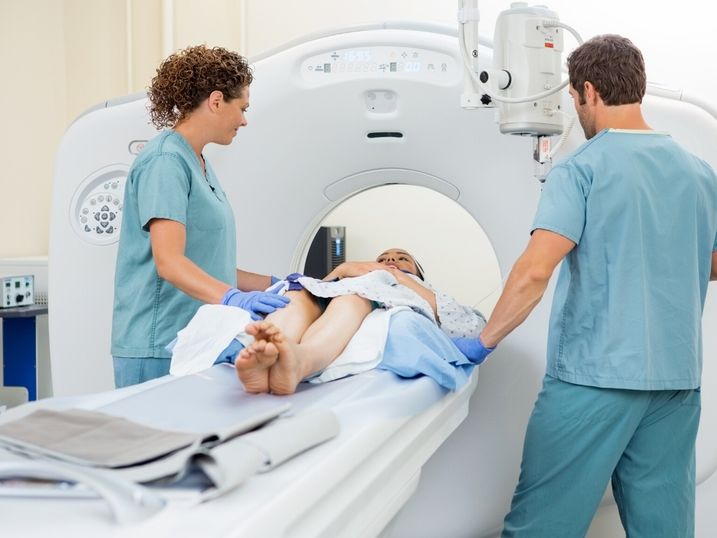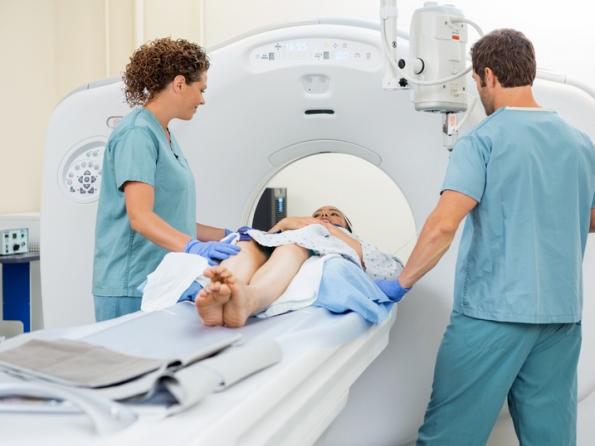 CT Coronary Angiography
CTCA is a non-invasive technique to assess for coronary artery disease.
Many patients have kindly shared their comments after receiving care
from Dr Nijjer. Book an appointment to discuss your care, now.

Dr Nijjer is consistently rated 5 Stars on Doctify
See More Reviews on Doctify - Click Here
I could be efusive or send you a flowery card but nothing could really express my appreciation and thanks for your care and treatment over the past months.

I was a mess emotionally trying to balance the various diagnosis, grief and of course fear. Your understanding, patience and clarity in explaining the complicated situations, offering support beyond your normal brief over Christmas and New Year, was holistic for want of a better word. Your skills and excellent supporting team are beyond words.

The success of the surgery and encouragement to get on with life, while keeping a weather eye on significant changes, has changed me for the better in unexpected ways. Carpe diem!
"I was referred to Dr Nijjer following intermittent chest pain and a rather extensive family history of heart problems.

On our first meeting, he greeted me warmly and the meeting progressed with some pointed questions but more importantly, a genuine desire to help and listen to my issues. I felt immediately at ease and was also convinced early on that he was incredibly knowledgeable and very much up to date on new advancements in his field.

Highly professional, great listener and wonderful patient interaction - I would have no hesitation in recommending Dr Nijjer to others. Probably one of the best medical experiences I have had."
I came Dr Nijjer's clinic with my newly developed acute hypertension symptoms in a dreadful preparation to be in a routine of "test is taken, let's schedule a later appointment next week" a day before COVID lockdown. How wrong I was!!! Tests were taken at 9AM, results assessed on spot, additional tests added immediately, another assessment by the doctor, accompanied with a CT scan same day and I received full follow up by phone from Dr Nijjer later same night and a letter first thing next morning. Instead of horror of unknown about my health through the lockdown I had full assessment in a day, got a prescription that works, got an instrumental assurance that I will be fine for weeks and months that are needed to go through the lockdown and I will have my follow up when this lockdown will be in the past. Zero worries related to my tamed hypertension through the period!!! What a focus, professionalism, attention, decisiveness from Dr Sukhjinder and his clinic! Thank you so much, Dr Sukhjinder!
See the Best Cardiologist in London
Dr Nijjer also runs clinics at the Cromwell Hospital, Syon Clinic and Bishops Wood Hospital. All the appointments and bookings are run through our central team at One Heart Clinic.
Procedures such as Coronary Angiography are performed at the Wellington Hospital or the Cromwell Hospital. Some cases may need to be at the Hammersmith Hospital.